Thank you for choosing Pet Care Center at Luna Park! While payment is required at the time of service, we understand that pet health concerns can oftentimes come as an unexpected expense. To help make paying for veterinary care as easy as possible we are happy to offer multiple methods of payment and can assist you in choosing the best option for you and your pet.
We accept cash, Visa, MasterCard, Discover, American Express, CareCredit, and Scratch Pay.  We are also more than happy to provide information on several pet insurance options.  If you have questions regarding our payment policy, please don't hesitate to ask.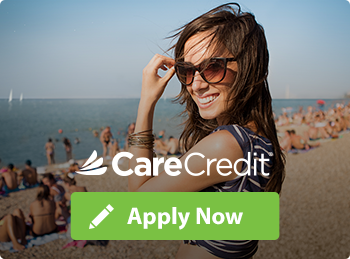 CareCredit is healthcare financing for your pet.  It takes just a couple of minutes to apply from your phone or computer and hear right away if you've been approved.  CareCredit is a credit card that allows you to make regular payments to your account as you would any other card and you only need to apply once to take care of those unexpected vet visits you may encounter for the life of your pet.
Scratchpay offers two plans for large veterinary bills.  You can find your payment plan by a few simple clicks on your phone or computer.  The original Scratchpay has financing options of 3 months, 1 year, and 2 years.  Scratchpay is not a credit card so you would need to apply each time you would require financing.  Scratchpay Take 5 is a simple payment plan for expenses up to $1000.  A payment of $200 is due at the time of application and payments are made every 2 weeks for up to an additional 4 weeks.